Few people can resist the many benefits of a good, solid SUV. Here are some of the top reasons that many choose SUVs for their car.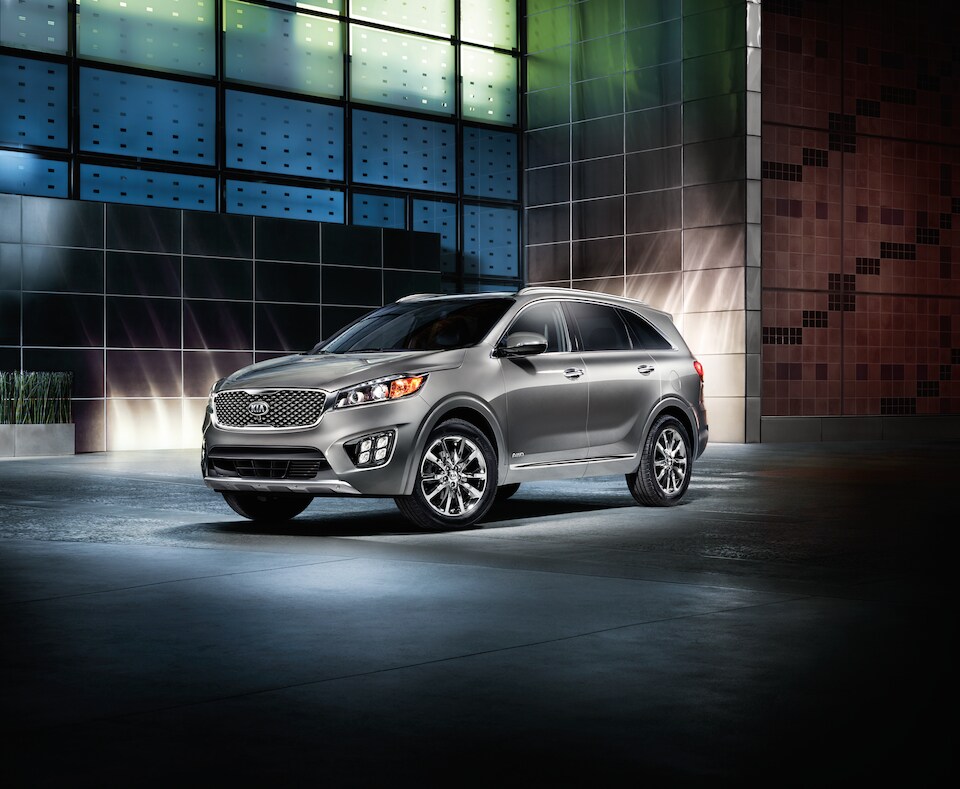 They're safer. SUVs give you a better line of sight because they are built higher off the ground than most cars. Most often excel in safety and crash tests, giving you some extra peace of mind for the road.
SUVs have more space. You'll have more space not just for your luggage at the back, but more seating for your passengers. You don't have to worry about taking long road trips with your entire family or friends.
SUVs are more comfortable than many cars. Their larger size and superior stability provide the legroom and smooth ride that passengers and drivers both want.
At Lion Country Kia, we have plenty of SUVs that you can choose from. Come to our location in State College, PA and take a look at our inventory of new cars. We're sure you'll find something you love.